Give Your Loved Ones the Quality of Life They Deserve
A Senior Living Community for Every Stage of Retirement
Your Loved Ones Need More Help

Than You Are Able to Provide,
But the Thought of Seeking Outside Help is Not Easy
Help Your Loved Ones Get the Care They Need
At Every Stage of Their Aging
What Life at Hummingbird Senior Resort Living
Looks Like….
About Our
Levels of Living
Independent Living
Hummingbird Senior Resort Living is as comfortable as it is inviting, an oasis in the desert, boasting stunning views of the Sierra Vista desert landscape. Everything we do is designed to promote a strong sense of belonging and make our residents feel as loved as they are.
Assisted Living
The right amount of support you need, when you need it. That's what our assisted living apartments offer. Let us take care of the meals, laundry, and housekeeping so you can fill your day with fun and relaxation.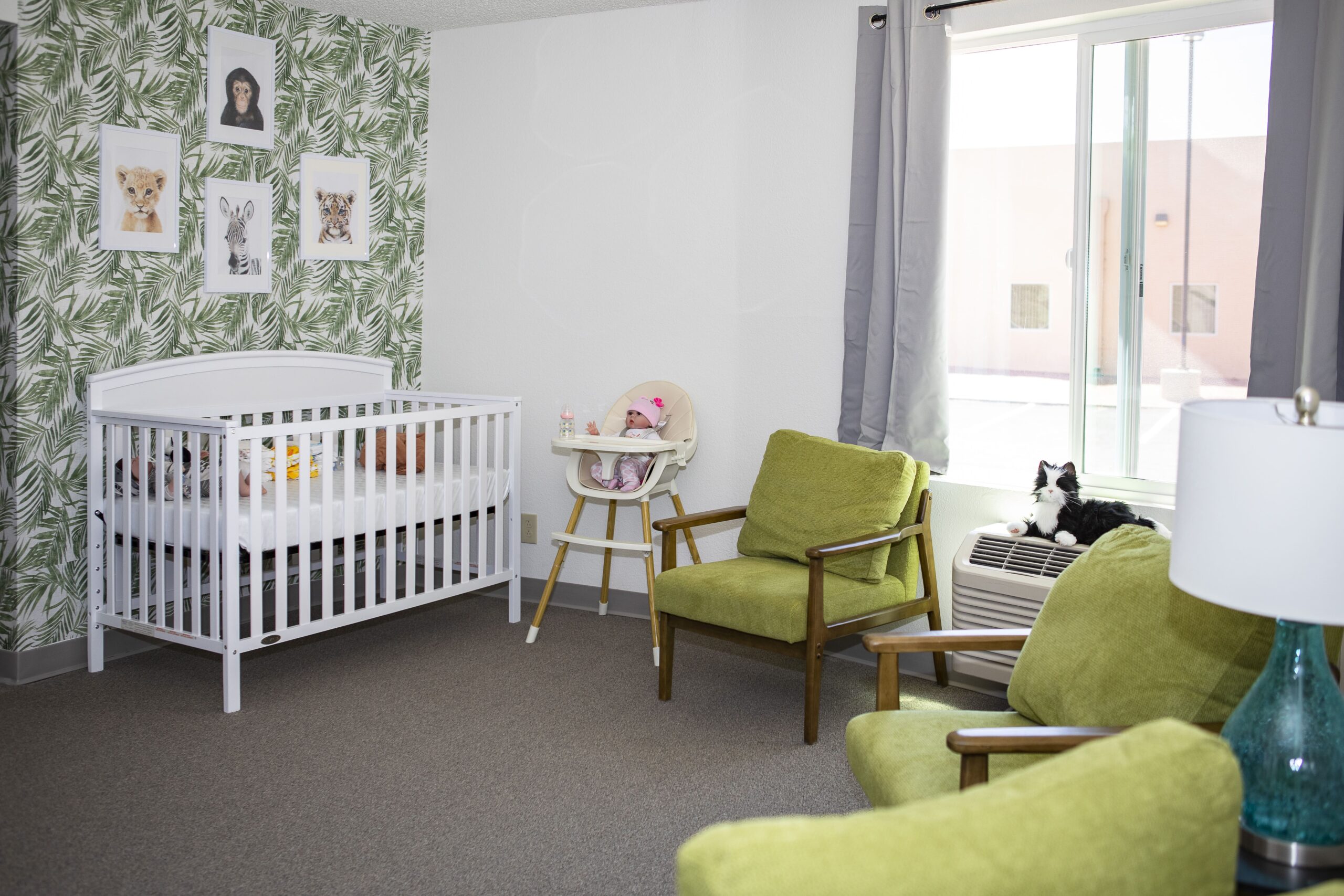 Memory Care
Our memory care community provide a wonderful, caring environment for those living with Alzheimer's and Dementia. Everyone has a unique experience with memory loss, which is why we offer specialized memory care services.
They May Enjoy a Wonderful Social Life in Our Community
It's Time To Reimagine Caregiving
We understand right now you are...
Struggling to find the balance between caregiver responsibilities and spending quality time with your loved ones.
Losing sleep at night worrying if your loved ones have had proper meals or are doing fine.
But with this one right step…
You will be more relaxed and have peace of mind that your loved ones are taken care of.
You will enjoy meaningful moments with your loved ones and make more beautiful memories with them, while we will shoulder the other responsibilities.
What You Get by Making This One Move..
Van Morano
August 6, 2023
Very nice! The ambience is good. This place will make your day more awesome!
Cedryc John Rex
August 6, 2023
Very impressive!
Brian Gozo
August 6, 2023
Absolutely love this place I recommend this to y'all
Neil Adrian Lee Oliver
August 6, 2023
Nice place!
Jonas Jonas
July 28, 2023
Excellent location, welcoming staff.
Carl Magx Paunil
July 28, 2023
Perfect place! defenitely a 5/5! Would definitely recommend! the staff are great and very welcoming! The community and the Atmosphere are perfect for a retirement home!
Staff is caring and top notch - Facilities are nice. Great food and activities also. Nice place!
Bella Paunil
July 19, 2023
A nice place with good amenities. A dream home for elderly people.
It is a nice and senior friendly place.
Are You Wondering How to Talk to Your Aging Parent About Assisted Living?
We know it is not easy to talk to your loved ones about assisted living. It's a delicate subject that requires compassion and to help you start this difficult conversation, we have gathered a couple of practical tips in our ebook "How to Talk to Your Parents about Assisted Living".