📲

Call Today to hear more about our "One Month Free Special"
Senior Living in Sierra Vista
Welcome to the new Hummingbird Senior Resort Living community in Sierra Vista where you may be pleasantly surprised. People are having fun, they are laughing, the staff is cheerful, and the atmosphere it's energetic, fun, and cozy all at the same time. We invite you to take it all in. Imagine what it would be like to live in a community where so much is going on.  To do all the things you've put off for years. To have so much fun and so many choices.
Hummingbird Senior Resort Living is truly more of a resort than a retirement community. Have as much fun as possible with peace of mind as well. Enjoy your own private apartment home. Live as you always have, but without having to mow the lawn, fix a leaky pipe, or even vacuum. Wouldn't you rather relax and concentrate on more important things? We want to invite you to tour our community and make it your next home.
Hummingbird Senior Resort Living is as comfortable as it is inviting, an oasis in the desert, boasting stunning views of the Sierra Vista desert landscape. Everything we do is designed to promote a strong sense of belonging and make our residents feel as loved as they are.
The right amount of support you need, when you need it. That's what our assisted living apartments offer. Let us take care of the meals, laundry, and housekeeping so you can fill your day with fun and relaxation.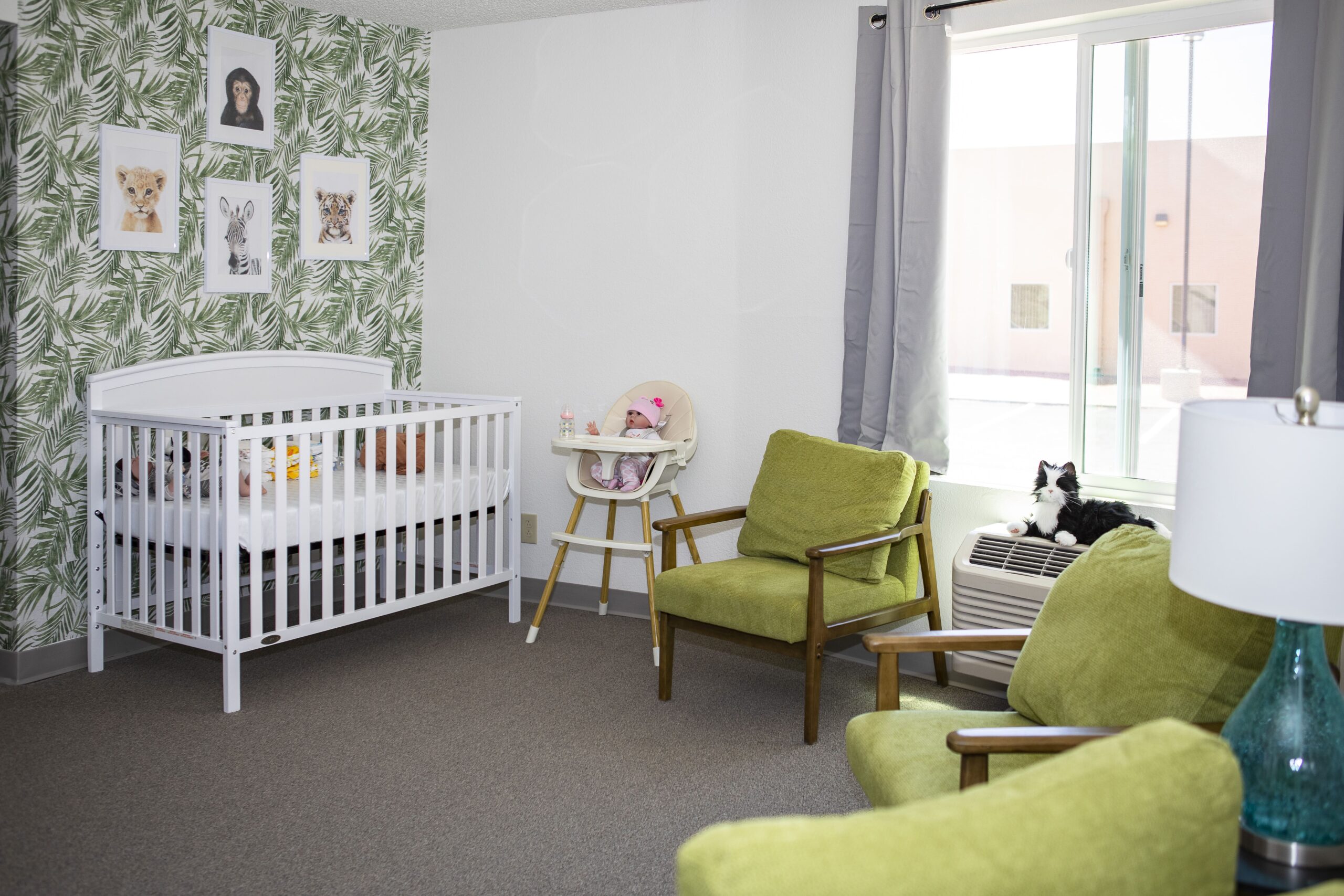 Our memory care community provide a wonderful, caring environment for those living with Alzheimer's and Dementia. Everyone has a unique experience with memory loss, which is why we offer specialized memory care services.
Catch a glimpse of your dream life. Our senior resort community is especially designed to provide a convenient and relaxed lifestyle. Schedule a tour at Hummingbird Senior Resort Living, today! 
Join Our Team,
Make A Difference
Discover the joy of fulfilling a higher purpose. Make a difference by extending a compassionate hand. At Hummingbird Senior Resort Living, work is valued and brings about a meaningful impact. We ensure the best possible environment for our employees. Join us in our mission to upgrade lives.
About Hummingbird Senior Resort Living Community.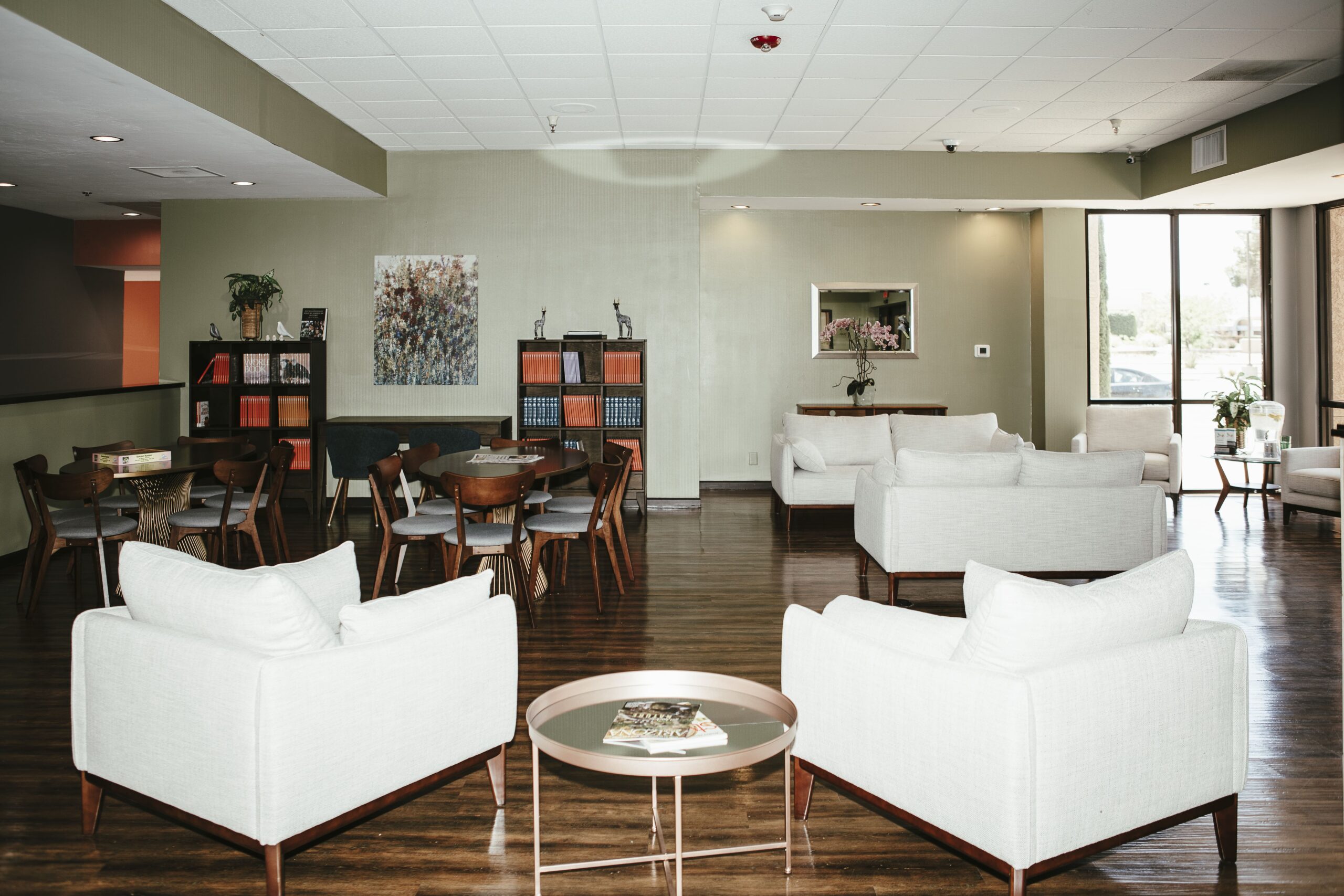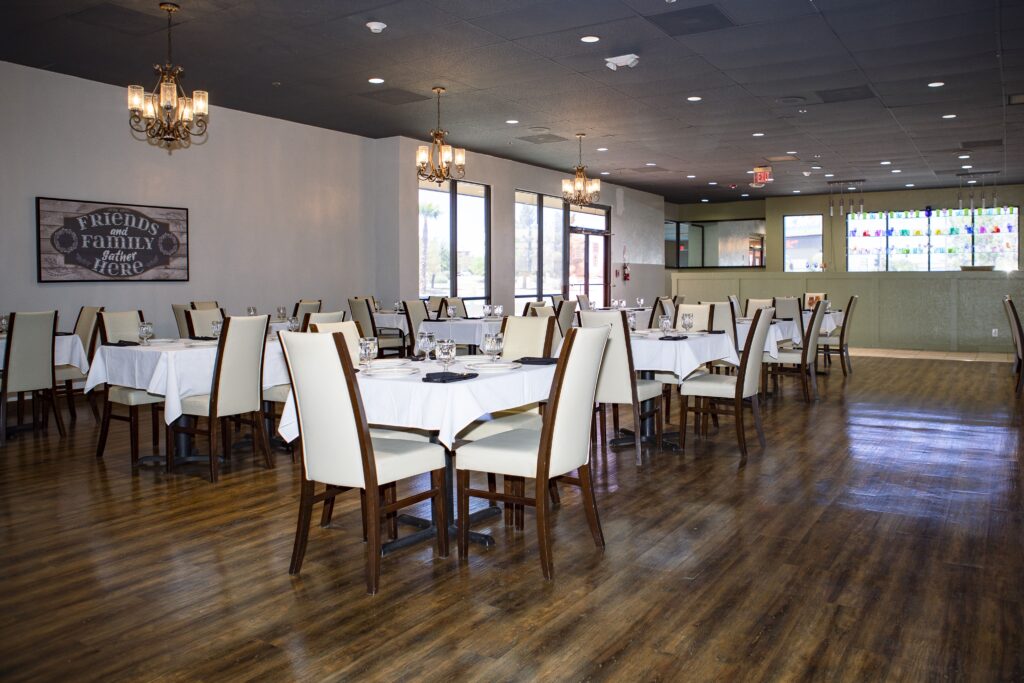 Resort-style living
 Wii bowling
Chef prepared meals
Movie theater
Library
Fitness center
Pool
Beauty salon
 💡  The San Pedro River Coast, just east of Sierra Vista serves as a primary migratory corridor for more than 300 bird species annually.