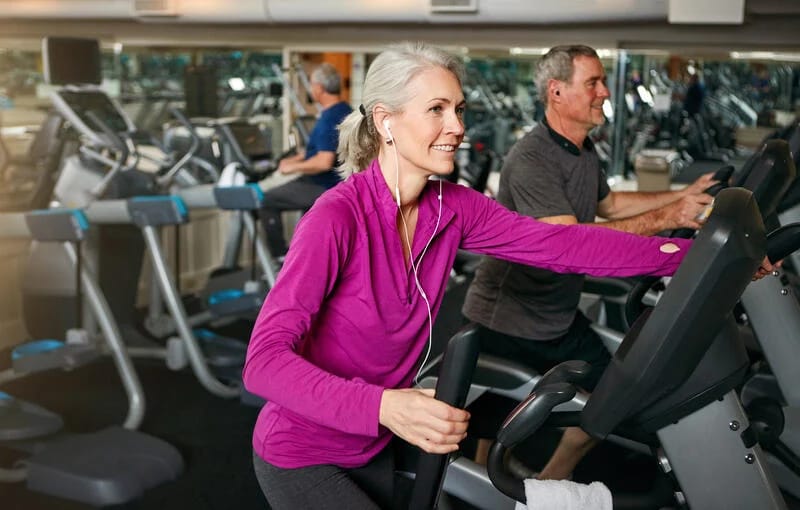 Healthy is an outfit that looks different on everybody!
Fitness is not a luxury, it's a necessity. Regular exercise means a healthy state of mind and way of life. Set your fitness goals and achieve them at your own pace. Learn and practice varied exercise types for seniors, suitable to your body and health requirements. We provide you with a fully equipped and spacious workout room, and the opportunity to participate in group workout sessions with fun and friendly neighbors.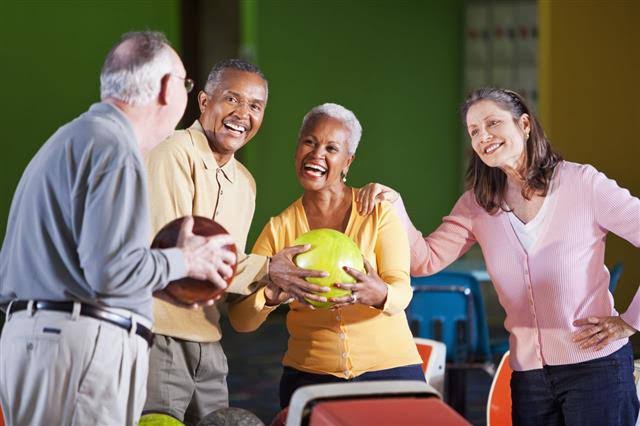 Fitness Center

Pool Workouts

Yoga & Meditation

Group Aerobics & Dance
What Senior Living options does Hummingbird offer?
We offer luxury living at affordable rates in our Independent living, our assisted living and our very safe memory care area with unique sensory therapy designed to stimulate and promote happy living.
What Makes Hummingbird Different from Other Senior Citizen Care Centers?
While Other Senior Living Facilities may provide the bare minimum, we provide grandeur! Because Luxury never goes out of style.
How much does Senior Living cost?
The cost to live depends on each residents' unique needs, individualized service plan and the floor plan that's chosen. For more information, contact our friendly team today. We'd be happy to help find the best senior living option for you or your loved one.
How do we set up a tour at Hummingbird?
 Click Here to schedule your free tour at Hummingbird Senior Resort Facility.
Make an Enquiry
(XXX)-XXX-XXXX
The Sierra Vista Public Library loans an "Astronomy Discovery Pack", including a telescope, a stand, an astronomy guide, and a manual!