Inspiration & self reflection create inner balance.
Experience serenity and calm every day at the Hummingbird Senior Resort Living chapel, and attain internal equilibrium in quiet and peaceful surroundings.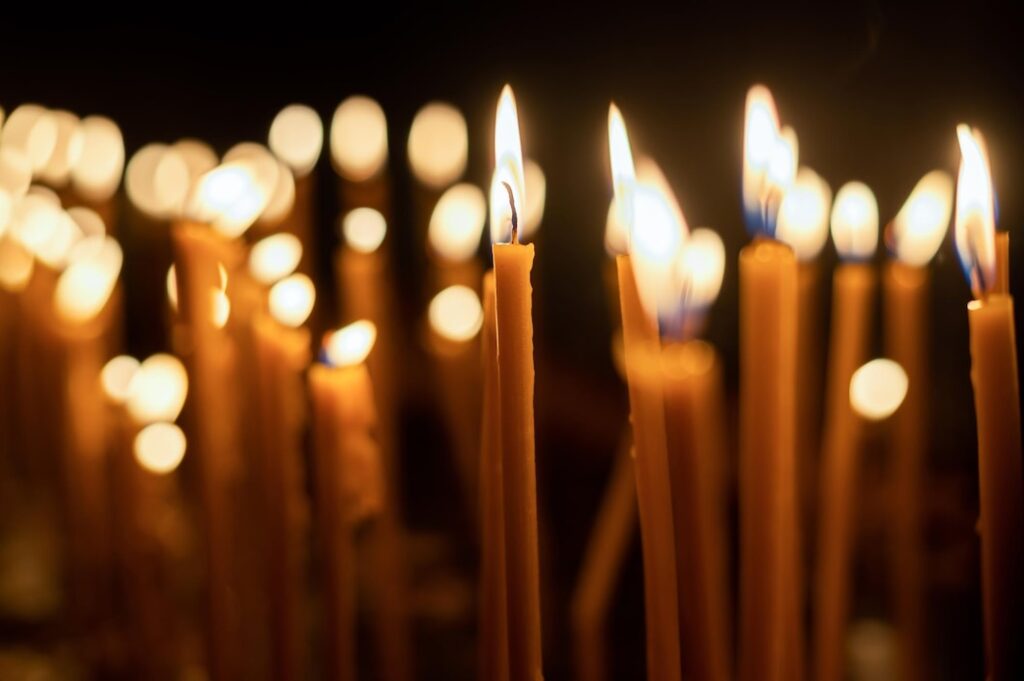 Chapel

Meditation Area

Quiet & Restful Atmosphere

Sensitivity to all Faiths
What Senior Living options does Hummingbird offer?
We offer luxury living at affordable rates in our Independent living, our assisted living and our very safe memory care area with unique sensory therapy designed to stimulate and promote happy living.
What Makes Hummingbird Different from Other Senior Citizen Care Centers?
While Other Senior Living Facilities may provide the bare minimum, we provide grandeur! Because Luxury never goes out of style.
How much does Senior Living cost?
The cost to live depends on each residents' unique needs, individualized service plan and the floor plan that's chosen. For more information, contact our friendly team today. We'd be happy to help find the best senior living option for you or your loved one.
How do we set up a tour at Hummingbird?
 Click Here to schedule your free tour at Hummingbird Senior Resort Facility.
Make an Enquiry
(XXX)-XXX-XXXX
 💡 Hummingbirds drink nectar from flowers by moving their tongue in and out about 13 times per second!